The River Golf Club Grill
Perfect for Banquets, Catering & More
A Taste for Every Occasion…
The River Golf Club Grill in North Augusta, SC offers an above par selection of traditional favorites for golfers, business people and locals who want a great meal in a fun atmosphere. The menu includes soups, salads, sandwiches, burgers, seafood, wraps, daily chef's specials and more. Stop in for lunch even if you aren't playing golf. Our restaurant is open to the public! Breakfast is served daily until 11:00 am. Lunch is served daily from 11:00 am-3:00 pm Monday-Thursday, 11:00 am-5:00 pm Friday-Sunday.
Hours of Operation
Monday- 7:30 am – 6:00 pm
Tuesday- 7:30 am – 6:00 pm
Wednesday- 7:30 am – 6:00 pm
Thursday- 7:30 am – 6:00 pm
Friday- 7:00 am – 6:00 pm
Saturday- 7:00 am – 6:00 pm
Sunday- 7:00 am – 6:00 pm
Catering to Your Needs…
Catering: The River Golf Club can cater your next function in one of our three venues that include meeting/banquet rooms and our new large outdoor pavilion. You can choose from our menu of hors d'oeuvres, cookout items, deli platters and more.
Meeting/Banquet Rooms: The River Golf Club may also be the perfect place for your next business meeting, social gathering or wedding event in Augusta. Please call for availability and our very reasonable pricing: 803-202-0110.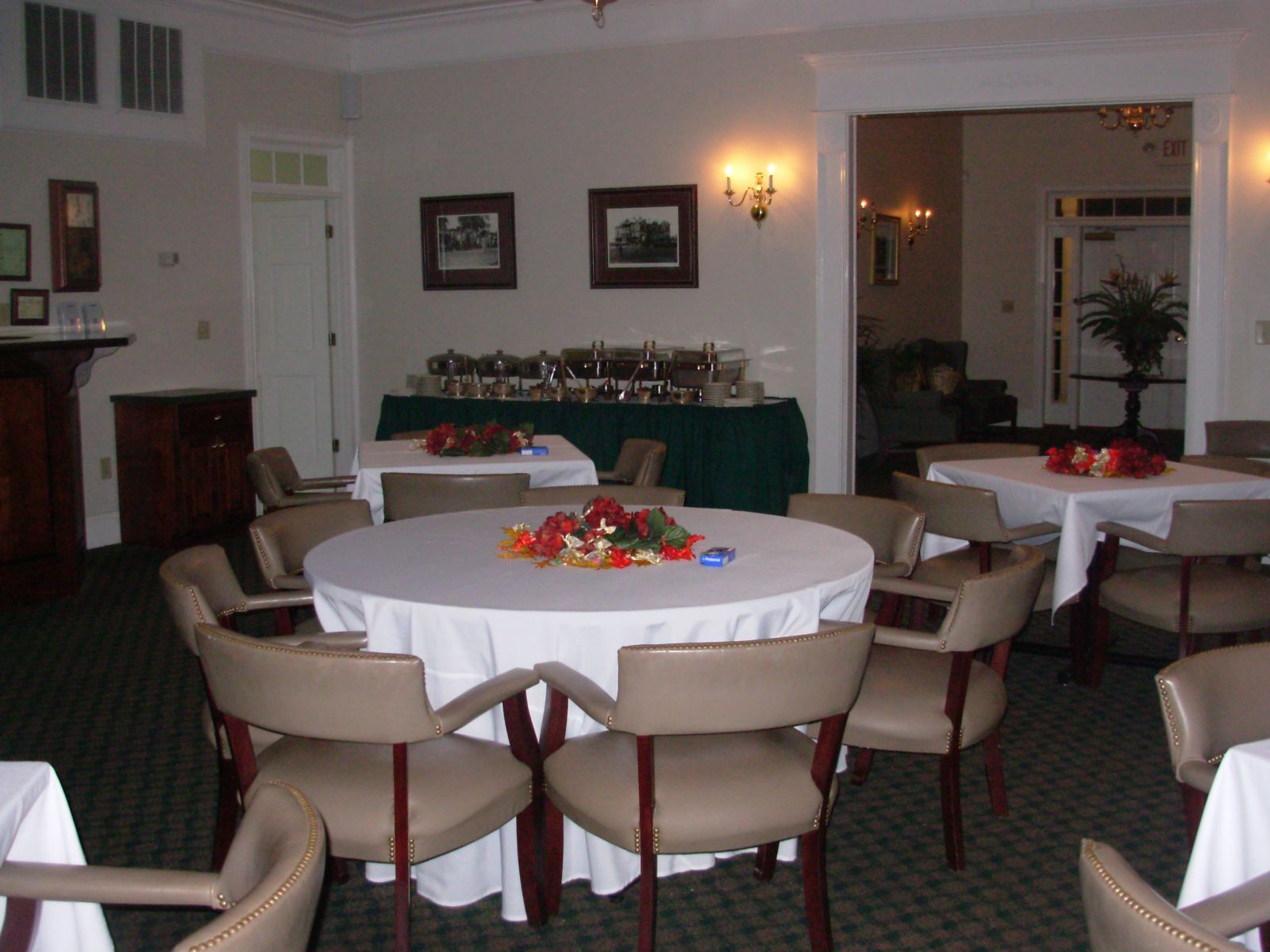 307 Riverside Blvd.
North Augusta, SC 29841
(803) 202-0110
To access Drive Baseball website
please click here