Welcome to Drive Baseball
Thank you for interest in Drive Baseball.
If you would like to rent Verdery Field at 1337 Flowing wells Road please contact Chris Verdery at cverdery@rivergolfclub.com.
Verdery Field is one of the top baseball facilities in the area. It offers the following:
–          Field turf infield
–          Full-size Varsity field.  315 Left, 360 Center, 315 Right
–          Two batting cages (three bays), 2 Pitching machines
–          4 Bullpens
–          Turtle cage
–          Media Center
–          Concession Stand and convenient restrooms
–          Musco LED Lighting System with Showtime package
–          Convenient parking for 100+ vehicles
–          Sound system
–          Warm-up area next to field
–          Gated entrance
Verdery Field is home to the Augusta Eagles and American Legion Post 195 Stripers. Click here for more information about Augusta Eagles and here for American legion Post 192 Stripers.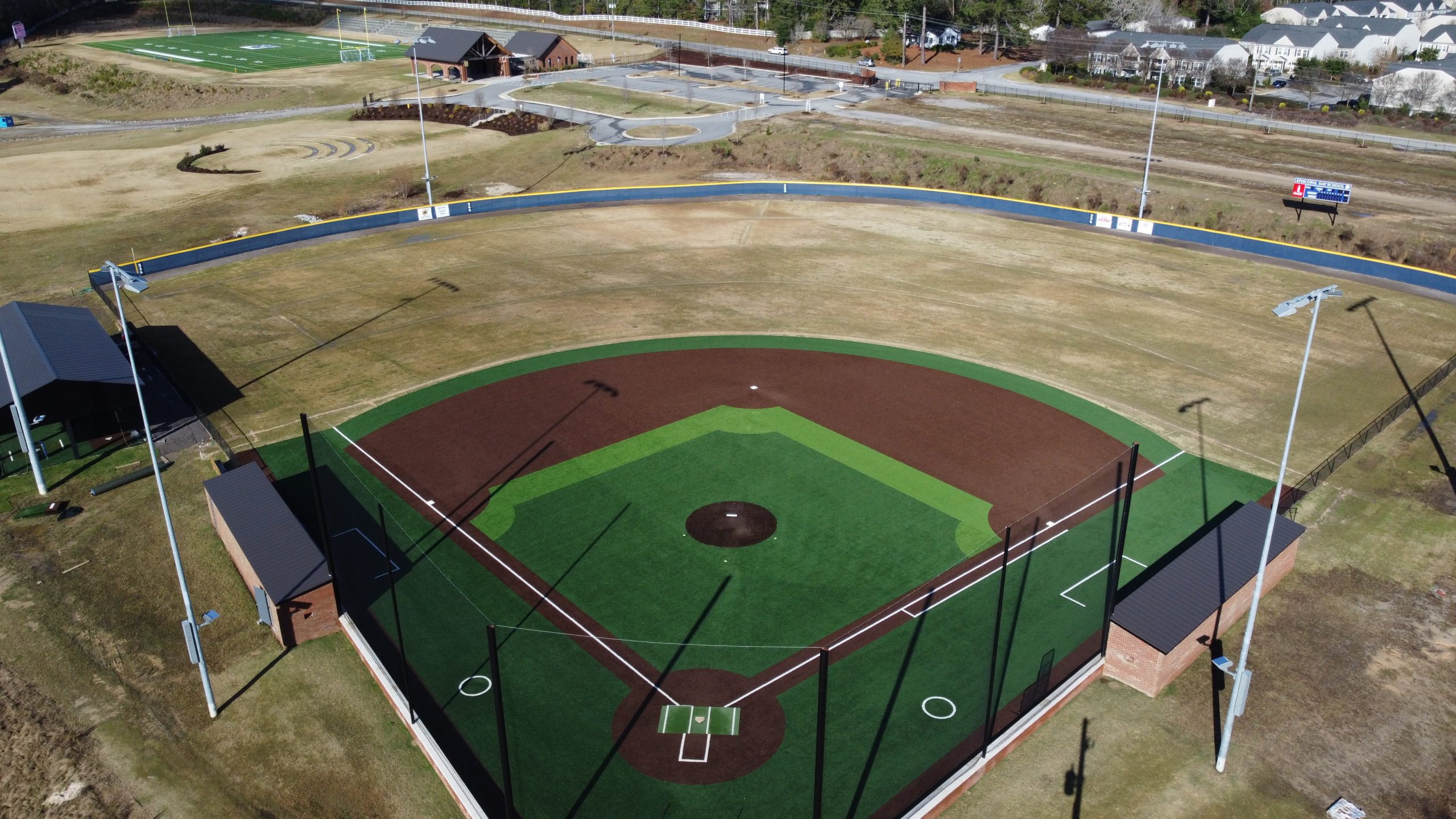 307 Riverside Blvd.
North Augusta, SC 29841
(803) 202-0110
To access Drive Baseball website
please click here