The Augusta Area's Best Outing Venue
Since The River Golf Club first opened in 1998, we have been the proud host of countless quality golf events.  The River Golf Club won't just provide you a beautiful venue for your event – we want to be a part of it by assisting you with all the details.  From start to finish, The River Golf Club wants to help you put on a golf event that will impress your guests and ensure a good time.  We feel that a successful day for you is a great day for us. Discover why The River Golf Club is Augusta's best choice to host your event.  Don't forget that your out of town guest may stay at The River Golf Club in our luxury golf cottages.  Contact our director of golf, Chris Verdery, to start planning your golf event today. 
Rates differ per player depending on the time of year, day of week, and number of players in the event.  Large outings will generally need to be held on Mondays so that the course will remain open for our members. For more information please contact Chris Verdery at 803.202.0110 ext. 6 or fill out this request for information form at the bottom of the page.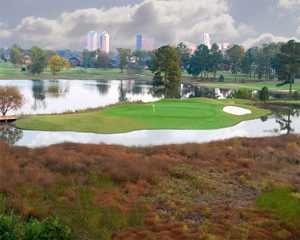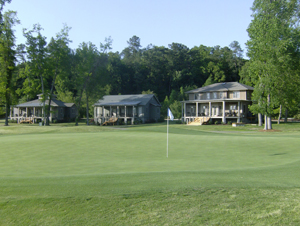 Banquets and Business Meeting Services
The River Golf Club offers banquet packages, meeting room rentals, and in-house catering for events such as Christmas parties, birthday parties, anniversary dinners, bridal showers, baby showers, and more.  If you are only in need of a private conference room, our upstairs room is a great spot for your next business meeting.  The maximum capacity for these services is 60 people.  If you would like more information regarding banquet packages or room rentals please call 803.202.0110 ext. 2 or fill out the request for information box at the bottom of the page.
307 Riverside Blvd.
North Augusta, SC 29841
(803) 202-0110
To access Drive Baseball website
please click here